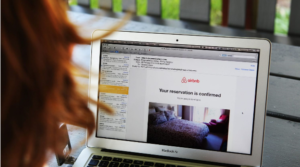 The NSW Government invited feedback on the 'Options Paper for short-term holiday letting in NSW' up until 31 October 2017 – Feedback is now under consideration.
Short-term holiday letting (STHL) relates to the renting of the whole or part of a private home by its owner to a visitor on a commercial basis.
Given the recent growth in STHL, the government is looking at the economic contribution of the industry while managing any potential social and environmental impacts.
There are a number of options outlined in the Options Paper including greater industry self-regulation, registration or licensing of STHL operators, changes to strata laws and regulation through the planning system.
Click on the link for more information:
http://www.planning.nsw.gov.au/sthl