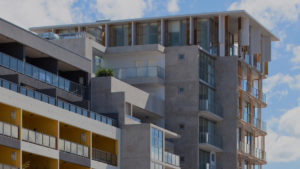 The new strata building bond and inspections scheme (the scheme) will now commence on 1 January 2018. It was originally scheduled to commence on 1 Juy 2017.
This means that the scheme will only apply to construction contracts signed (or where there is no contract and building work commences) from 1 January 2018. NSW Fair Trading will not require developers of new strata schemes to lodge defect bonds before 31 December 2017.
The commencement date has been delayed so that all procedural and professional requirements supporting the scheme are in place before commencement.
Click for more information